Rain Design is honored to announce the latest partnership with the Dubai-based distributor and system integrator, PRO TECHnology to distribute the entire Rain Design product offerings in the Middle East region.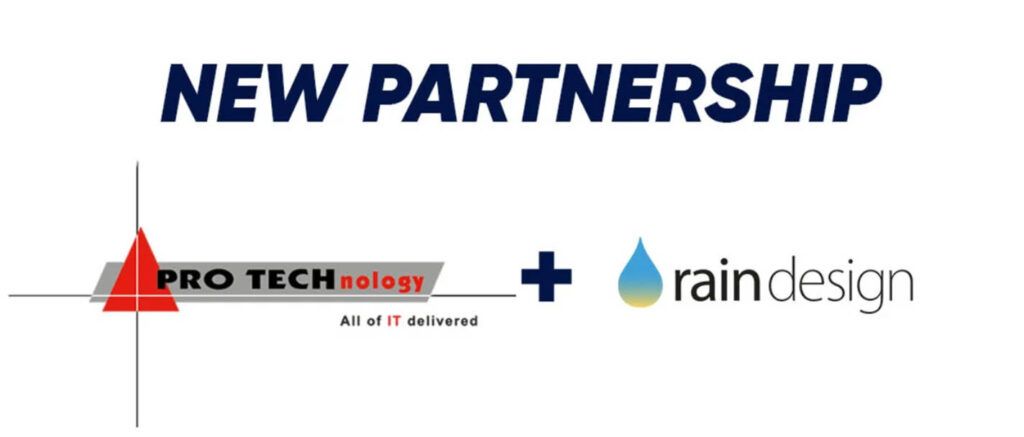 Rain Design dazzled the world at Macworld 2003 with its stylish minimalist iGo desk for iMac, which won rave reviews including Mac Addict "Best of Mac Expo", San Francisco Chronicle "Most Striking" and Computerworld "Cool Stuff".
Since then, Rain Design has been creating patented, award-winning accessories that integrate aesthetics and ergonomics for the entire Apple universe of iMac, Macbook, iPad and iPhone. Rain Design's most popular mStand has consistently over the years earned the status of "Best Laptop Stand" from more than 100 prominent tech journalists and editors worldwide.
Today, Rain Design serves through global distribution partners, and have offices and fulfillment centers in California (USA), Netherlands (Europe) and Singapore (Asia). Rain Design customers include end-users, home offices, mobile offices, Apple resellers, CE retailers, corporates, schools, government and airports. We help our customers work and play comfortably, in style.
Read More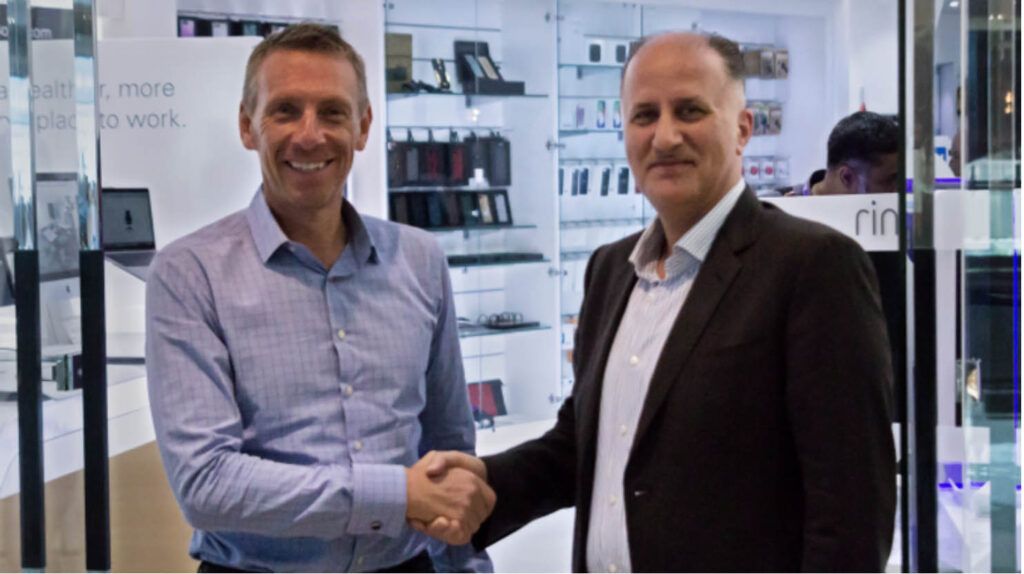 Humanscale, a global designer and manufacturer of high-performance ergonomic products has signed an exclusive partnership agreement with Dubai's leading supplier, PRO TECHnology, to make it the first retailer of its products in the region.
The retail launch coincides with the regional introduction of the QuickStand a unique work tool which enables any desk or table to convert to a sit/stand solution.  This innovative and easy to use product is revolutionising the way people work, encouraging more variation in posture which dramatically enhances wellbeing.
Tim Hutchings, President of Humanscale International, says: "We have partnered with PRO TECHnology because of their fantastic knowledge and track record in the market and key location at the Boulevard retail area of Emirates Towers. They share the same desires and ethos of Humanscale in bringing health, wellness and innovation to the region"
"We are really putting a global business focus on the Middle East this year. Traditionally we have targeted procurement departments as decision makers for purchasing ergonomic furniture products in volume. However, the UAE has become a far more health-orientated society across the board and there is a widespread demand for innovative products that can make a real difference to wellbeing within offices and home workstations.
"Sleeker, easier to use and comprised of more sustainable materials than ever before, the QuickStand Eco is superior to the current generation of sit/stand options and has already been very well received in other markets. The QuickStand Eco features simple setup, portability and near effortless adjustability and is also available in laptop, single or dual monitor configurations."
PRO TECHnology's managing director, Jamal Maraqa, adds: "We are celebrating 20 years as a well-known, innovative, household name with affiliations to strong brands. We found the concept of healthy work environments sits well with our innovative and forward thinking approach. We know the US and Europe has a strong inclination to work healthily and it's important for us to remain at the forefront of change in the region. Humanscale is a brand we are delighted to be affiliated with and we're looking forward to evolving together."
At Dh2,599 the QuickStand Eco is now available to purchase directly from the PRO TECHnology store at the Boulevard retail area of Emirates Towers.
Read More